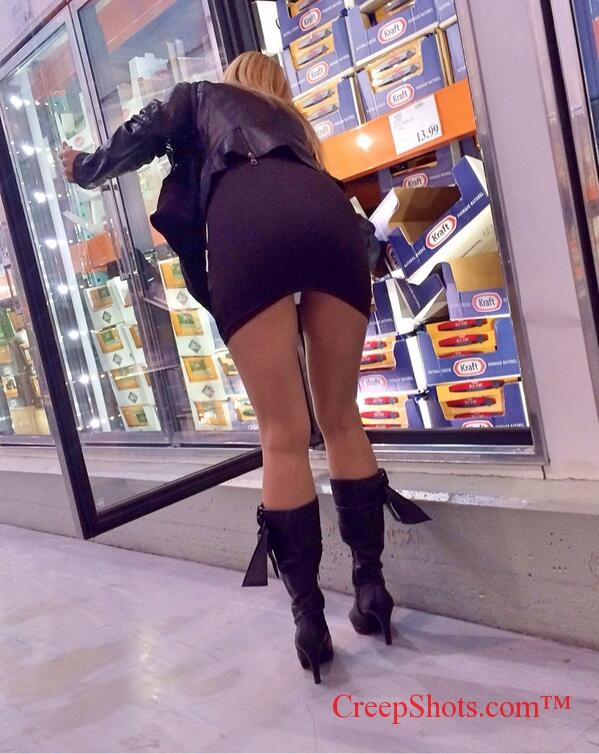 This short skirt bender is just too damn good.  I bet everybody seeing this wishes that would have been there.  I know I'm one of them.

Support Creepshots and hit up and Save Everyday With Special Offers From Logitech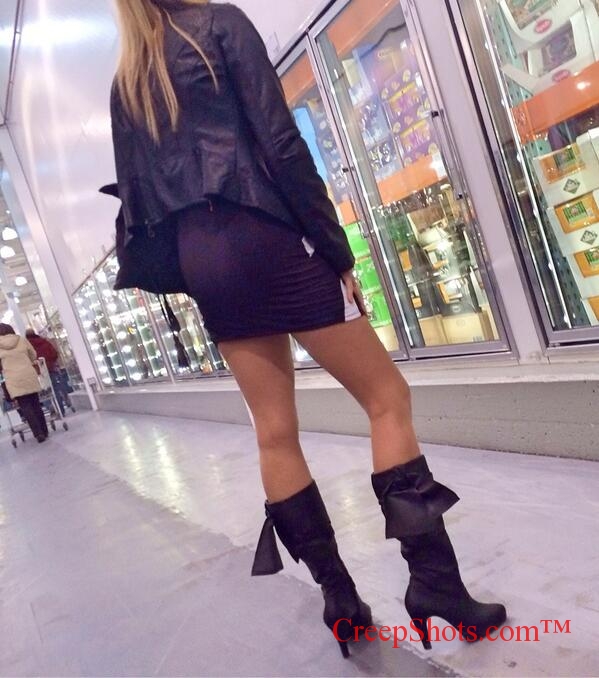 At Costco and dressed like this?  Reminds me, I need more condoms … and Viagra, cuz she's worthy of 4 hours.