These are some of the sexy girls we have met along the way.  As you will see we have high standards and these girls fit all the qualities we look for in a CreepShot Girl.  Beauty, creativeness, friendly and willing to help.  We thank them for allowing us to create their pages.
If you think you have what it takes to be a CreepShots girl, then contact us.  All pages run for 1 year.  Our site averages 15K-20K pages views per day, creating a lot of opportunity for your info, pics and links to be seen.  You are free to tweet out your own page as you like.  You will need to provide us with the following items:
A brief bio about yourself
A sexy 'Fan Sign' pic. (examples can be see here)
All the websites and social network sites you want listed
Thank you and now onto the sexy ladies.  We hope you enjoy their pages and as with everything else on the site, if you like what you see, please share it with your friends.  Thanks!
Brett Rossi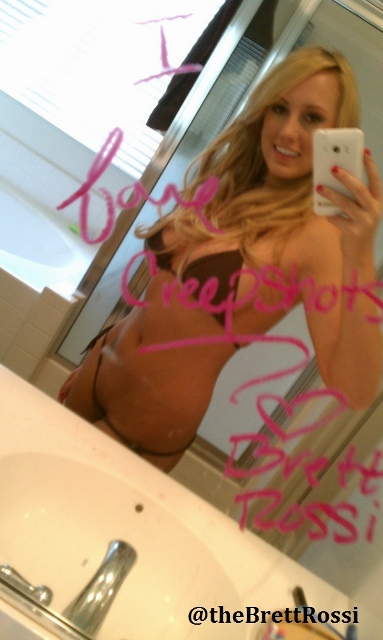 See more of sexy Brett here >>> Brett Rossi
Dakota Taylor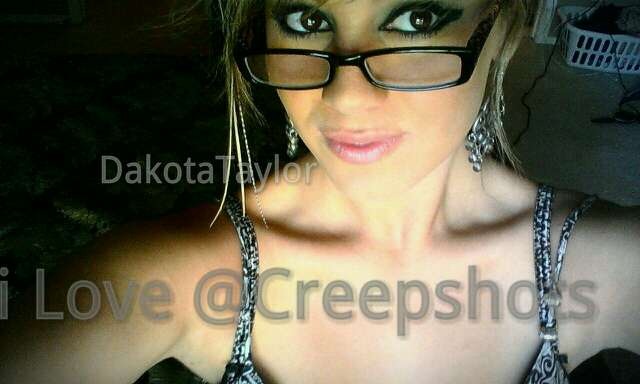 See more of sexy Dakota here >>> Dakota Taylor
Goddess Zoey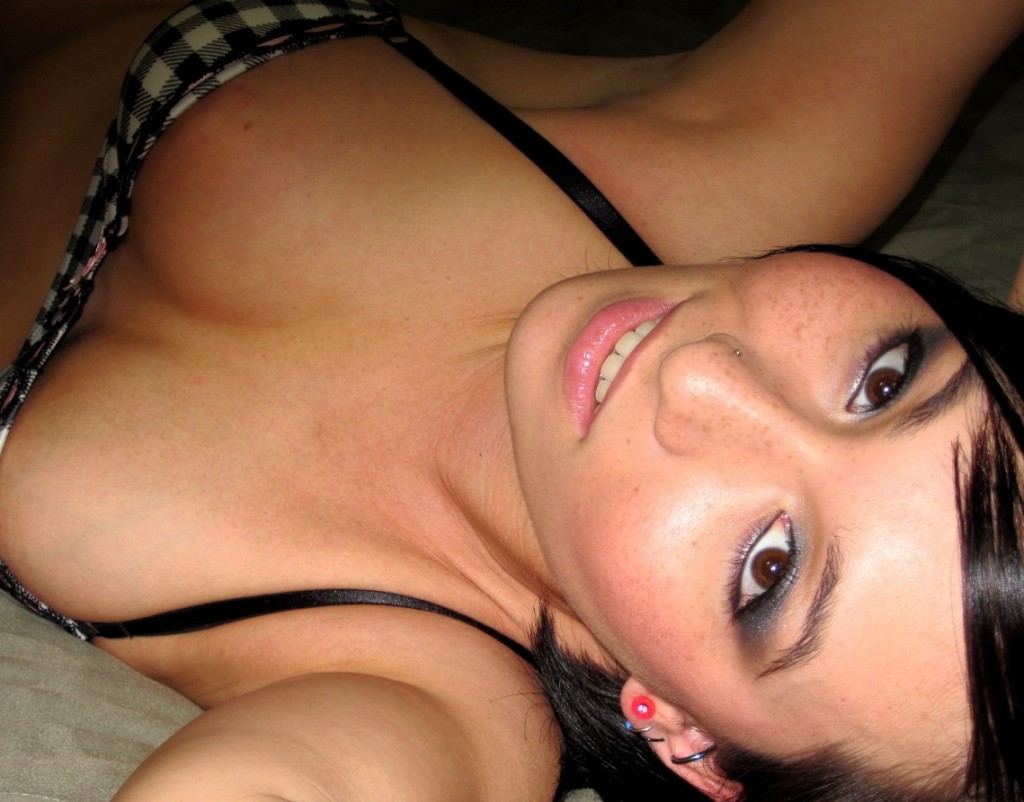 See more of sexy Zoey here >>> Goddess Zoey
Janessa Brazil
See more of sexy Janessa here >>> Janessa Brazil
Lacie James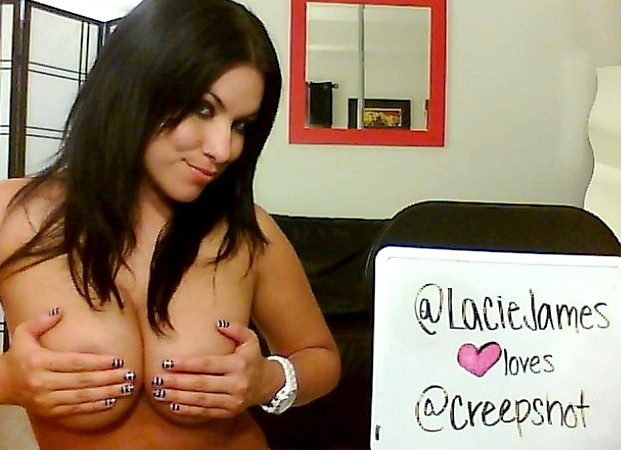 See more of sexy Lacie here >>> Lacie James
Madison Moore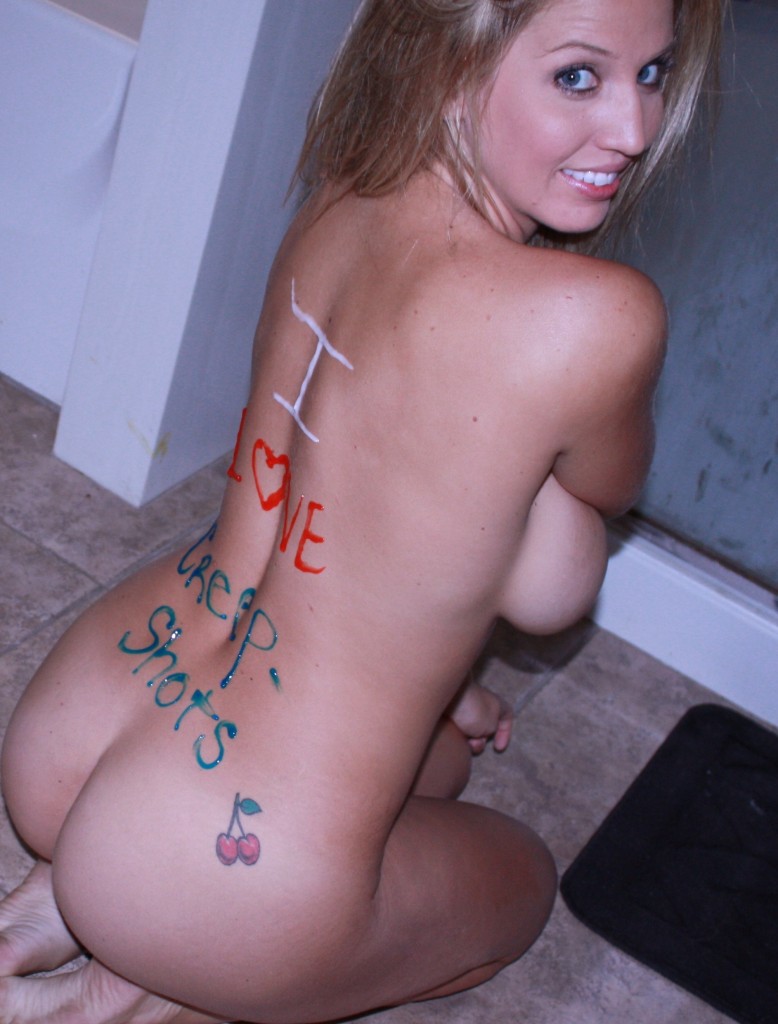 See more of sexy Madison here >>> Madison Moore
Melinda Barefoot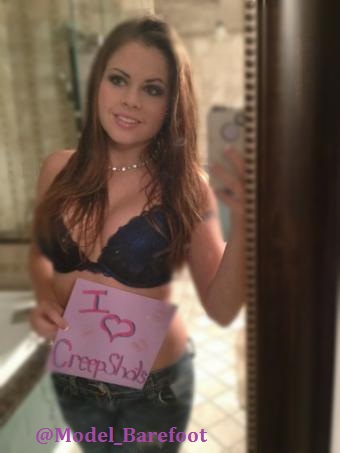 See more of sexy Melinda here >>> Melinda Barefoot
Natalie Nice
See more of sexy Natalie here >>> Natalie Nice
Sarah Clayton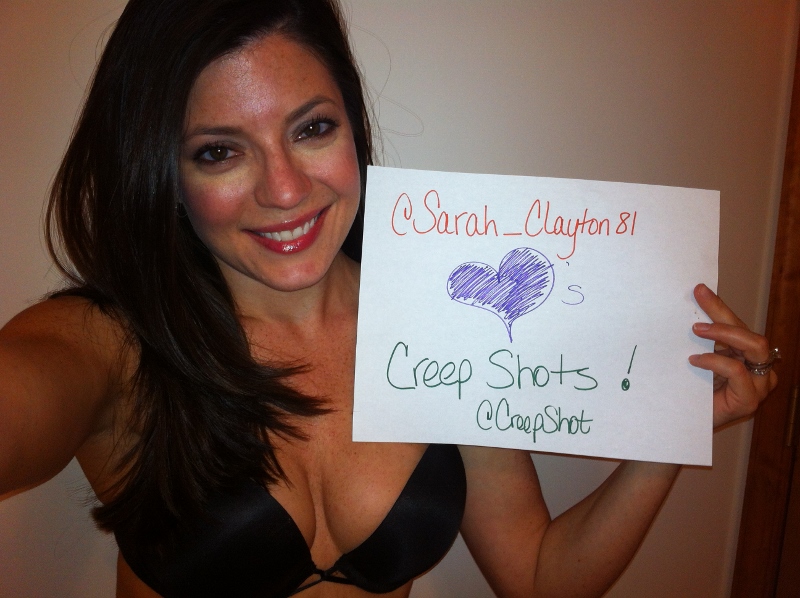 See more of sexy Sarah here >>> Sarah Clayton
Violet Vega
See more of sexy Violet here >>> Violet Vega