Hey Now!!  Big sexy cleavage coming atcha!
Join 100% Free - Webcams/Chat
Wow even closer!  These big boob candid creepshots are so nice you want to reach right into your monitor and cop a feel right?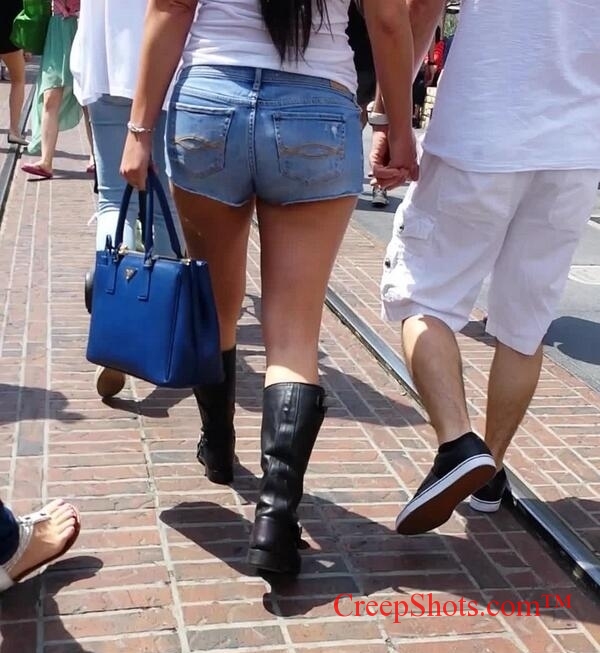 @timetocreep always likes to show you both ends so that you can experience his candid creeps coming and going.  I have to say that I prefer her boobs over her ass.  Some might say she's lacking in the booty department but I think she more than makes up for it with dem boobs and cleavage.  As always, please chime in and leave your thoughts and always cast your vote.  We have one hater on this site that no matter how good the creepshot is, he/she will always give it a poor or awful rating.  I guess haters gonna hate.  Rock the Vote.